5K/10KÂ Â 
Handmade commemorative mugs will be awarded to the top three male and female overall finishers and to the first male and female in the Masters Division (40+) and Grand Masters Division (50+). Prizes also include a Gift Certificates from Jus' Running!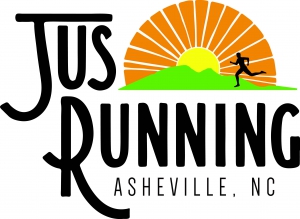 2020 Age Group Mug awards
will go to the top three finishers in each of the following age divisions: 14&U; 15-19; 20-24; 25-29; 30-34; 35-39; 40-44; 45-49; 50-54; 55-59; 60-64; 65-69; 70-74; 75-79; 80-84; 85-89; 90 and over.
Overall placers not eligible for age group awards. The 10K Awards will tentatively begin at 11:00 a.m. 5k Awards will begin tentatively at 10:00.
1K Hill Climb: The top three boys and top three girls will each receive a special award. In addition, every child gets a commemorative button! The 1K Kids Hill Climb is limited to children 12 and under (although parents can run alongside for free, of course!) The 1K awards will be given out in the gym at 9:15 am.
Marshmallow Dash: Every child gets a commemorative button! The Marshmallow Dash is limited to children 12 and under and parents are encouraged if need be to stay by their child's side the whole dash or meet them at the finish line.